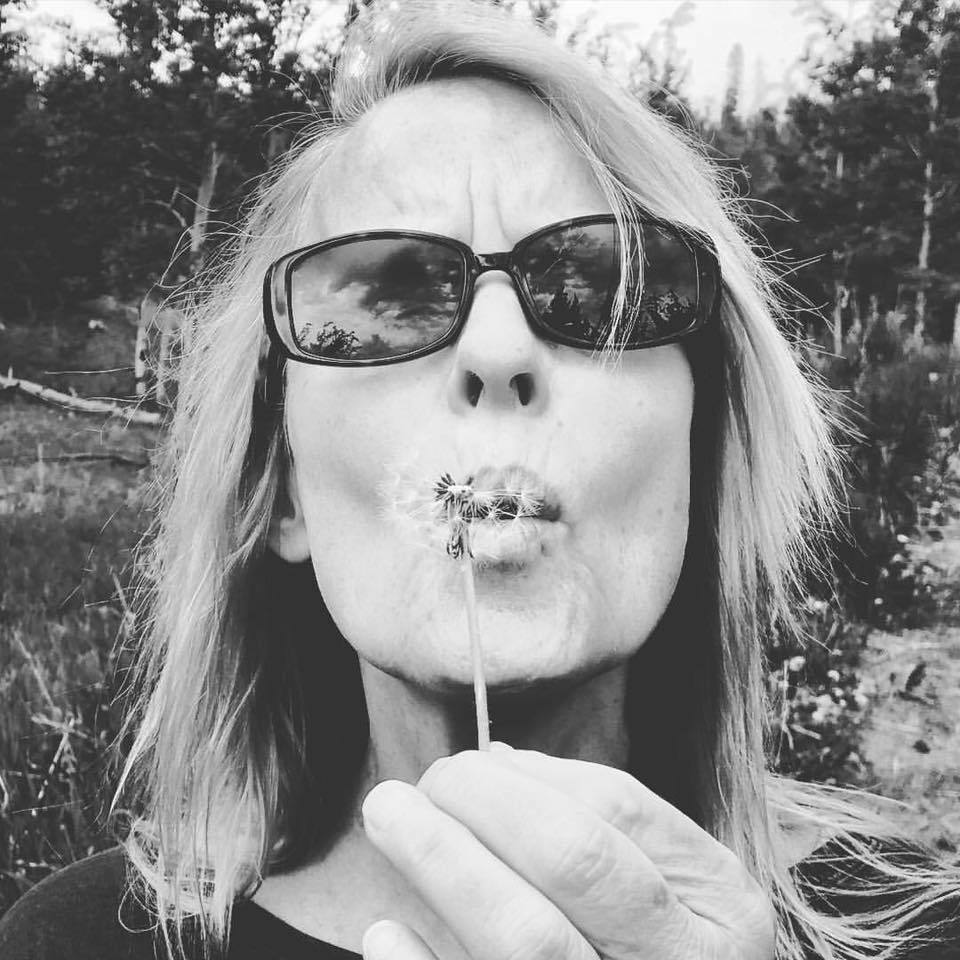 Susan Taylor Chehak is an author and artist. Her novels include The Great Disappointment, Smithereens, The Story of Annie D., and Harmony. Her most recent publications include two collections of short stories, This Is That and It's not About the Dog, as well as the novel, The Minor Apocalypse of Meena Krejci.

Susan has taught fiction writing in the low residency MFA program at Antioch University, Los Angeles, the UCLA Extension Writers' Program, the University of Southern California, and the Summer Writing Festival at the University of Iowa.

She grew up in Cedar Rapids, Iowa, has spent a lot of time in Los Angeles, lives occasionally in Toronto, and at present calls Colorado home.